Welcome to Ellerbe & Harrison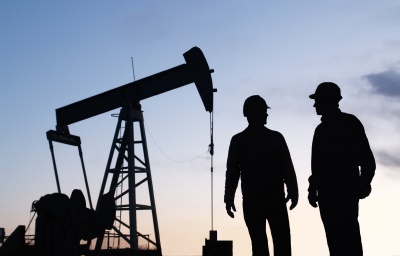 Ellerbe & Harrison, ("EH") has qualified landmen or agents available for your current or next project. We are capable of putting crews throughout the Eagle Ford, Barnett, Marcellus, Niobrara, Bakken, Wolfberry, Wolfbone, Tuscaloosa Marine, Jackson and other plays in other portions of the United States. There is no job too large or too small for us to handle, and the leadership within EH will assure the job is accurate, timely and professional.
EH believes that in order to have a strong company, the leadership within the company must be ethical, knowledgeable and personable. We also believe that all individuals under the "umbrella" of EH must also possess the same qualities. We always strive to operate as a business with the client's best interest in mind. We truly care about all of the individuals associated with EH and give all credit to our field landmen who are instrumental in the success of our company.
Overhead costs within EH are very low, thereby keeping day rates/fees at or below competitor's rates, while keeping EH's experienced landmen satisfied and happy with competitive or higher rates than many competitors.
We have the experience in the field and qualities within the company that is needed in today's oil and gas industry and look forward to any services we would be able to provide.